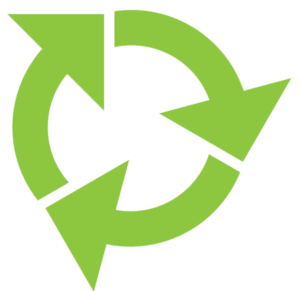 Sustainability
What matters most
Scorched Timber believes doing our utmost to achieve a continuous and worthwhile existence during this short time we have earth. Sustainability is not a binary concept – Rather, a journey. We are growing and learning every day about who are and who we are becoming.
Here are a few ways we endeavor to do our part:
Soy
Eco-friendly, renewable, American grown, and carbon neutral
Soy burns cleanly and slowly. It is likely that the soy used in Scorched Timber candles was in the ground just a year ago. Those same fields will continue to grow to produce candles in the future.
Clean Oil
Phthalates Free
We make sure only to use fragrance oils that are free of Phthalates.
Glass
100% recyclable
The glass used to make Scorched Timber candles is not harmful for the environment.
Wicks
Lead and Zinc Free
Scorched Timber wicks are a specially braided flat wick that are 100% Lead and Zinc Free